Service is at the core of Chalet Artemis, distilled from over 30 years experience in the ski chalet business.
Rob & Rosie worked with Andrew's travel company Scott Dunn for a combined 25 seasons all over the Alps & Europe. They are on hand from the moment you book and throughout your stay to ensure a seamless experience.
We work hard to make your ski holiday special whether it is a family affair or a corporate trip.
Expect great personal service when you book Chalet Artemis, it truly is your home for the week.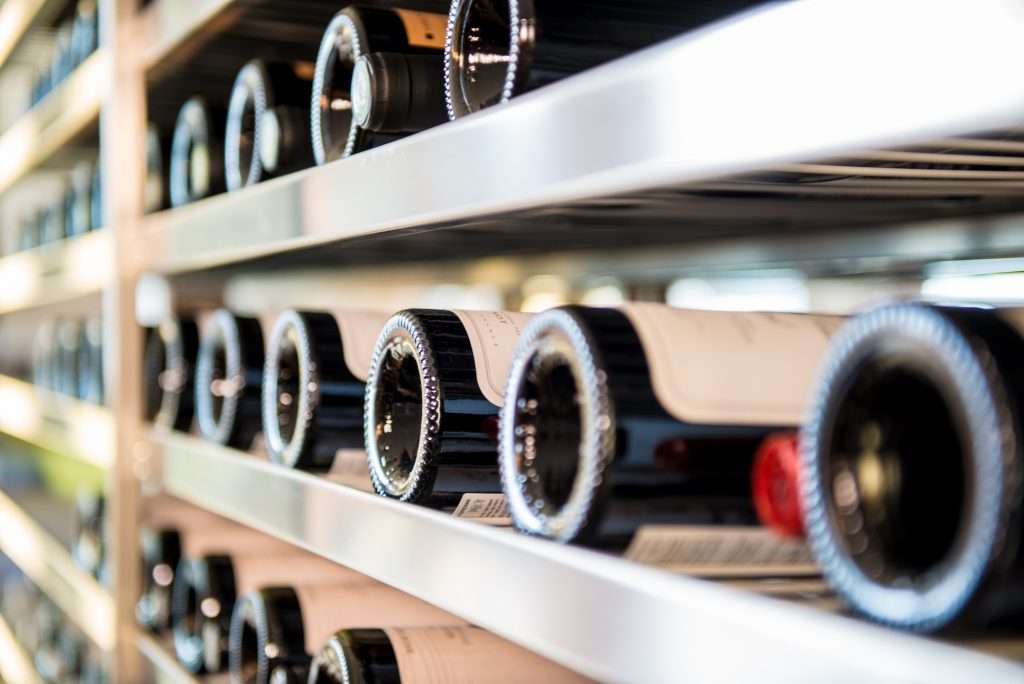 We love to cook creative, healthy & inspiring food in Chalet Artemis. Using the best quality ingredients sourced from the local region and Austria.
We'll speak to you before you arrive to find out exactly what food you want to eat on your ski holiday. We don't have a set menu for the week so it's easy for us to tailor the evening meal exactly to your needs.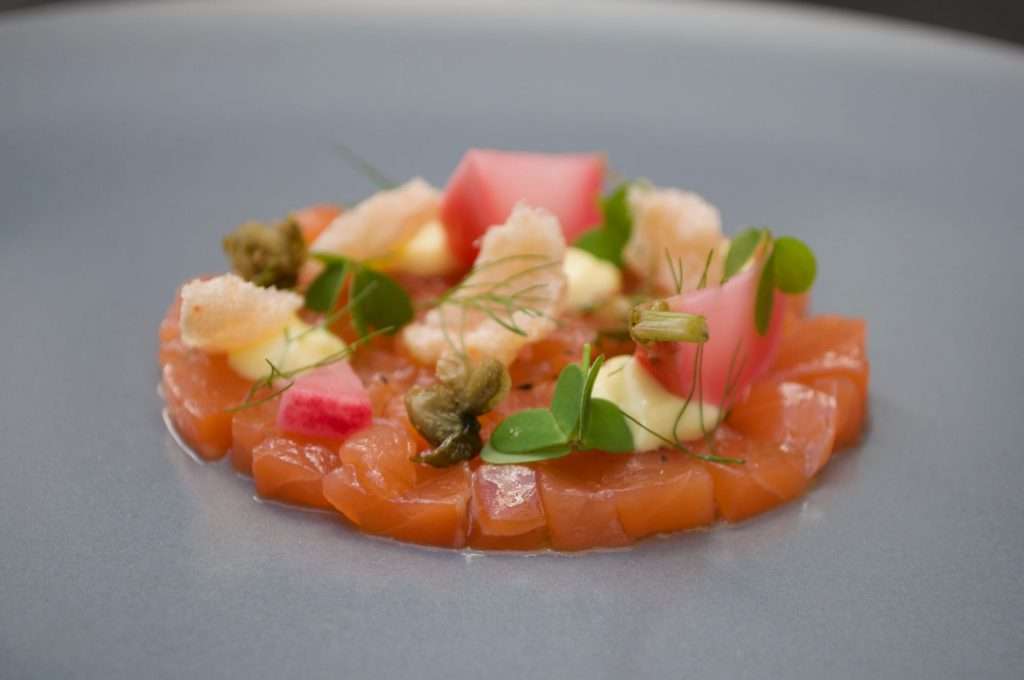 Speak to us about the food you want to eat during your stay at Chalet Artemis – the possibilities are endless!
Great food starts with great produce.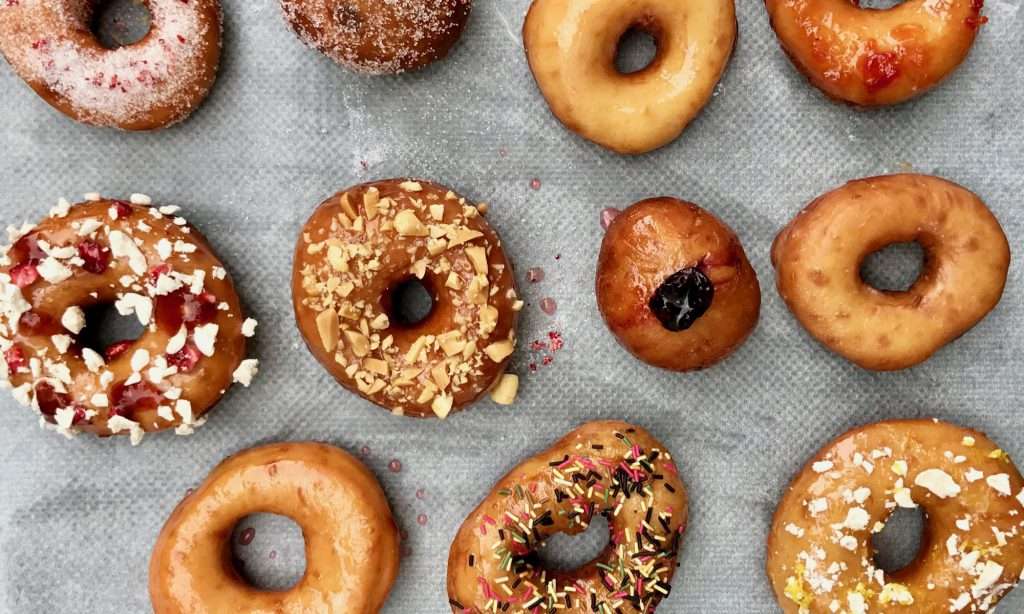 Discuss what food you want during your stay in Chalet Artemis 
Enjoy a great breakfast every morning of your holiday.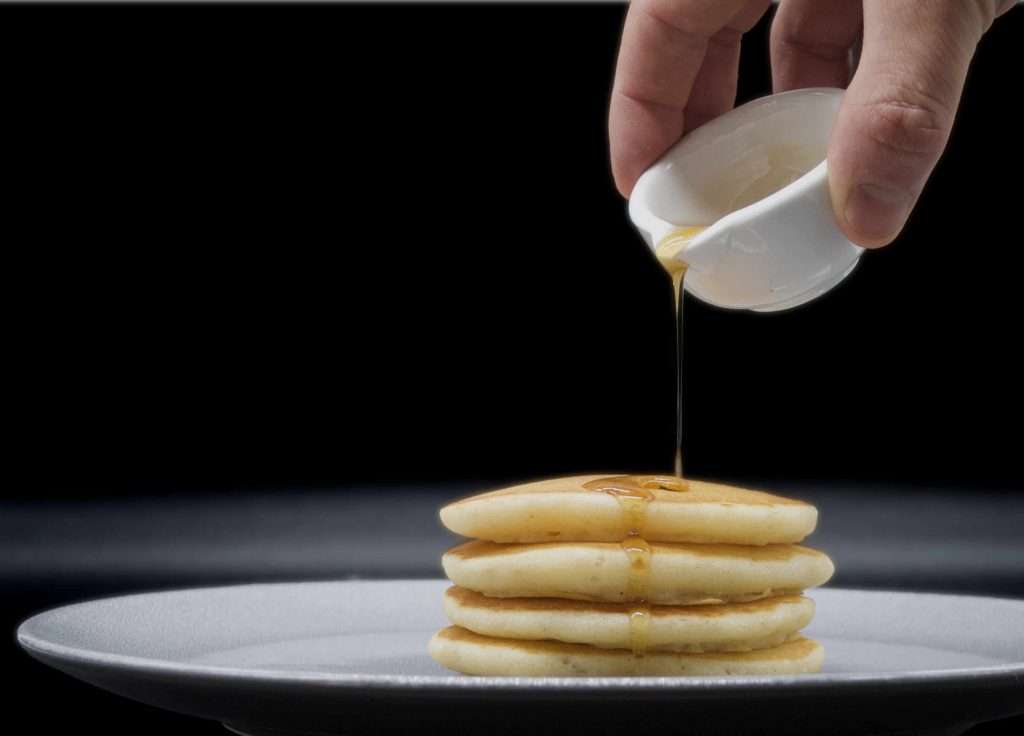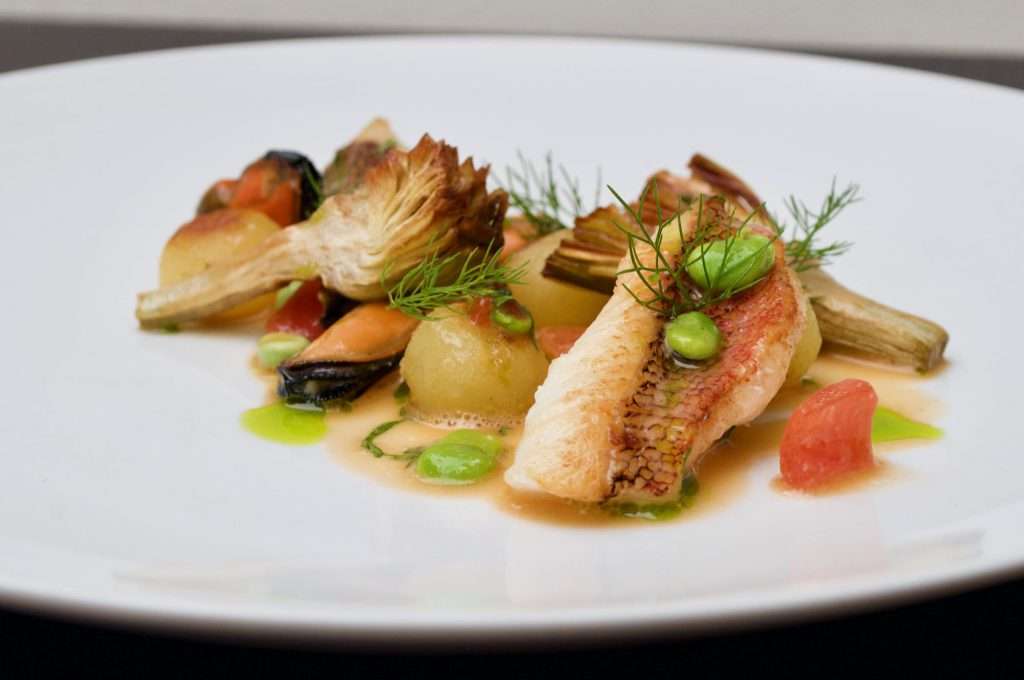 Enjoy tailored menus with wine during 5 evenings of your stay.
Choose what type of evening meal you would like from a wide selection of styles.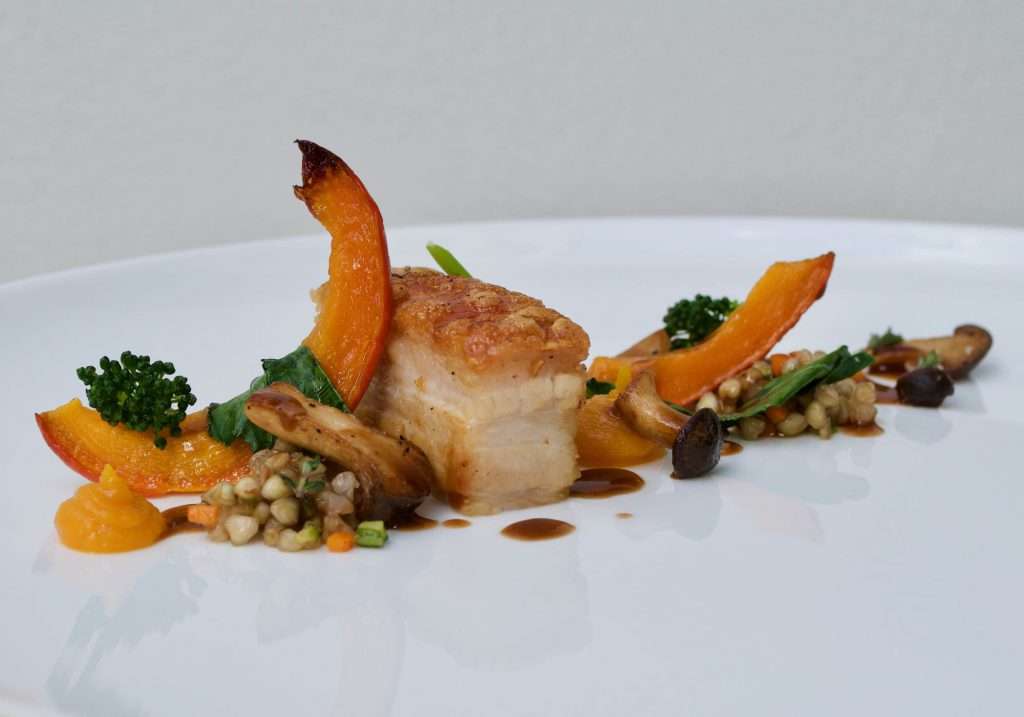 We love cooking great food during the winter using the best ingredients. Tell us what you want to eat on your holiday and relax knowing you are in good hands.
Private concierge service
Intimate local knowledge to guide you.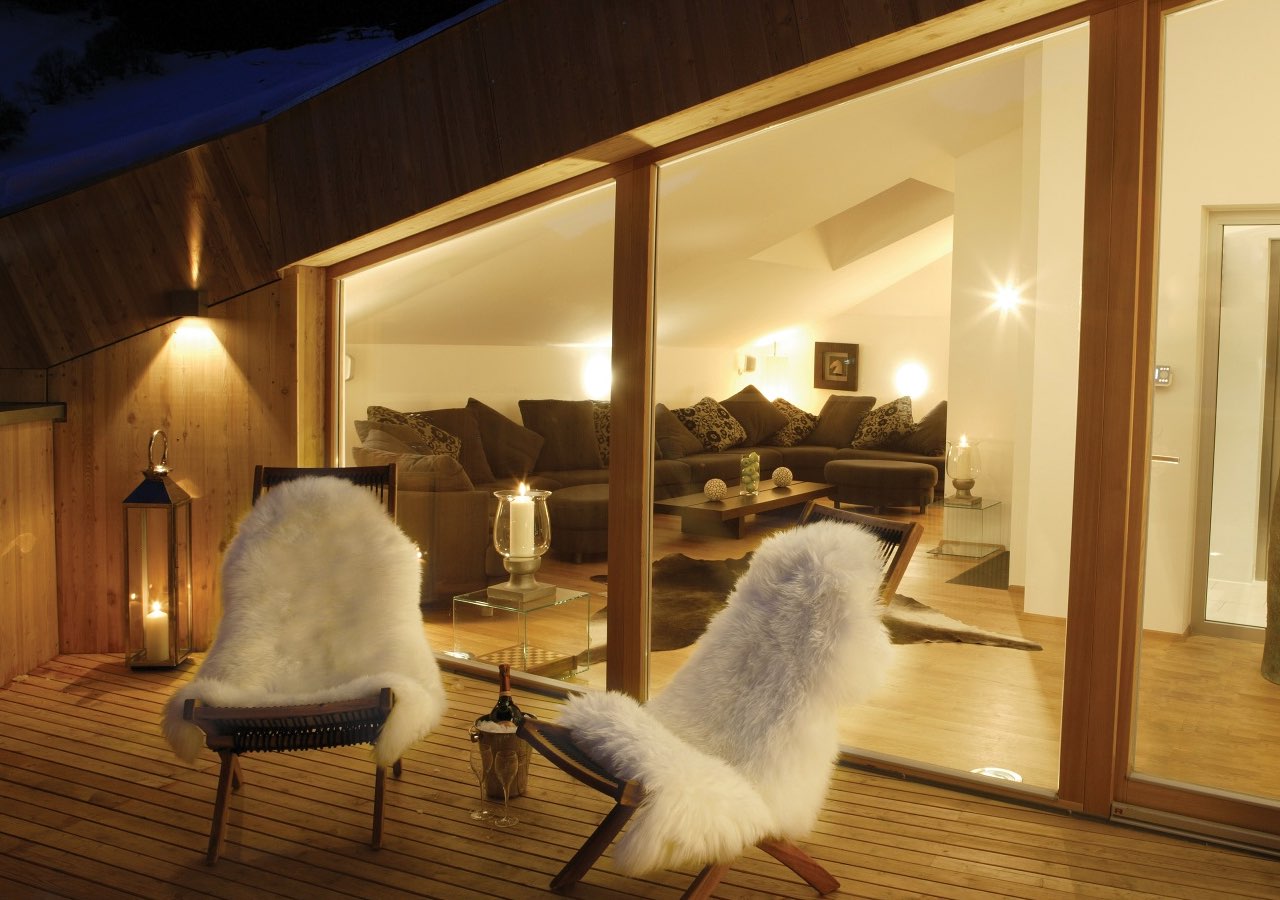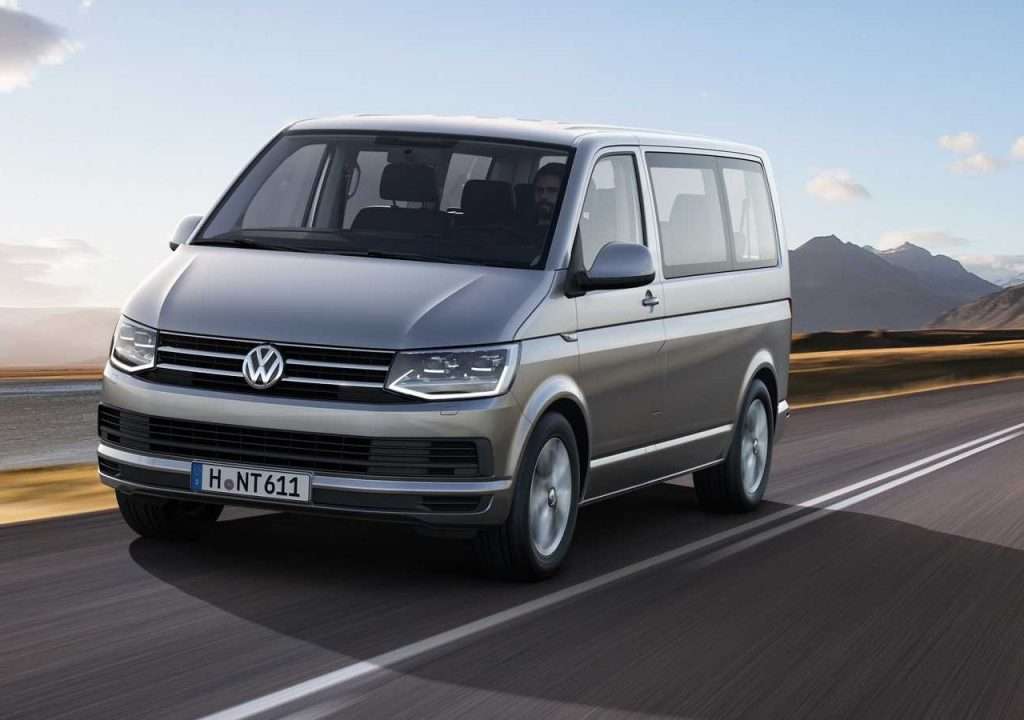 Get chauffeured to & from the ski slopes each morning & evening. Our stylish 4-wheel drive Volkswagen Caravelle offers maximum comfort & optimum safety.
We can organise experienced and qualified childcare professionals to look after your children.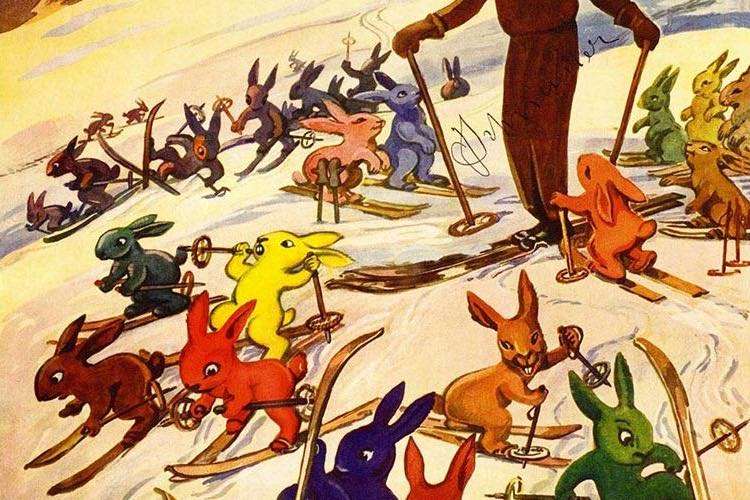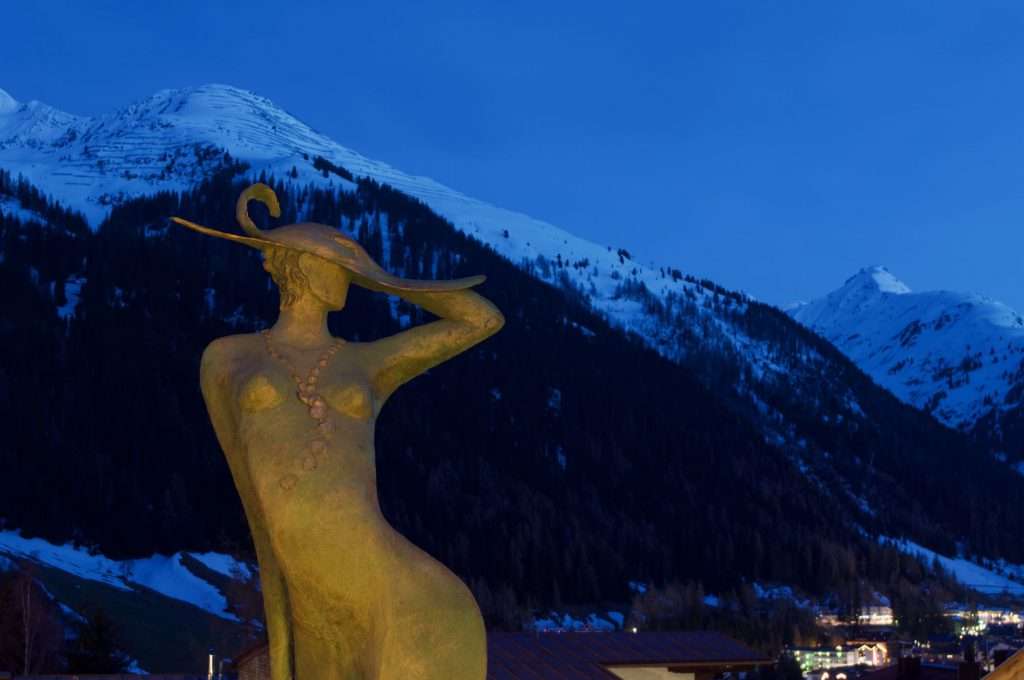 No holiday is the same. We can design a custom itinerary for your stay. Chalet Artemis is perfect for relaxed family holidays or corporate ski trips.
We can also arrange for you
We would love to speak to you about your ski holiday and what makes Chalet Artemis special.