Chalet Artemis is located in St Anton, in just minutes from the Nasserein ski lift.
St Anton is a lively town in the Tyrol in western Austria ideal for a ski holiday. Well known for its nightlife and shopping there is plenty to do.
Photo credit: © Copyright TVB St. Anton am Arlberg / Wolfgang Burger
Chalet Artemis is undoubtedly one of the most exclusive St Anton chalets. Featuring a private cinema, wellness area with swimming pool, hot tub & sauna it is the ideal accommodation to explore the town & ski area.  
Sankt Anton am Arlberg is the largest town in the Arlberg ski region. Famed as the 'cradle of Alpine skiing', the history of  the town & skiing are closely linked.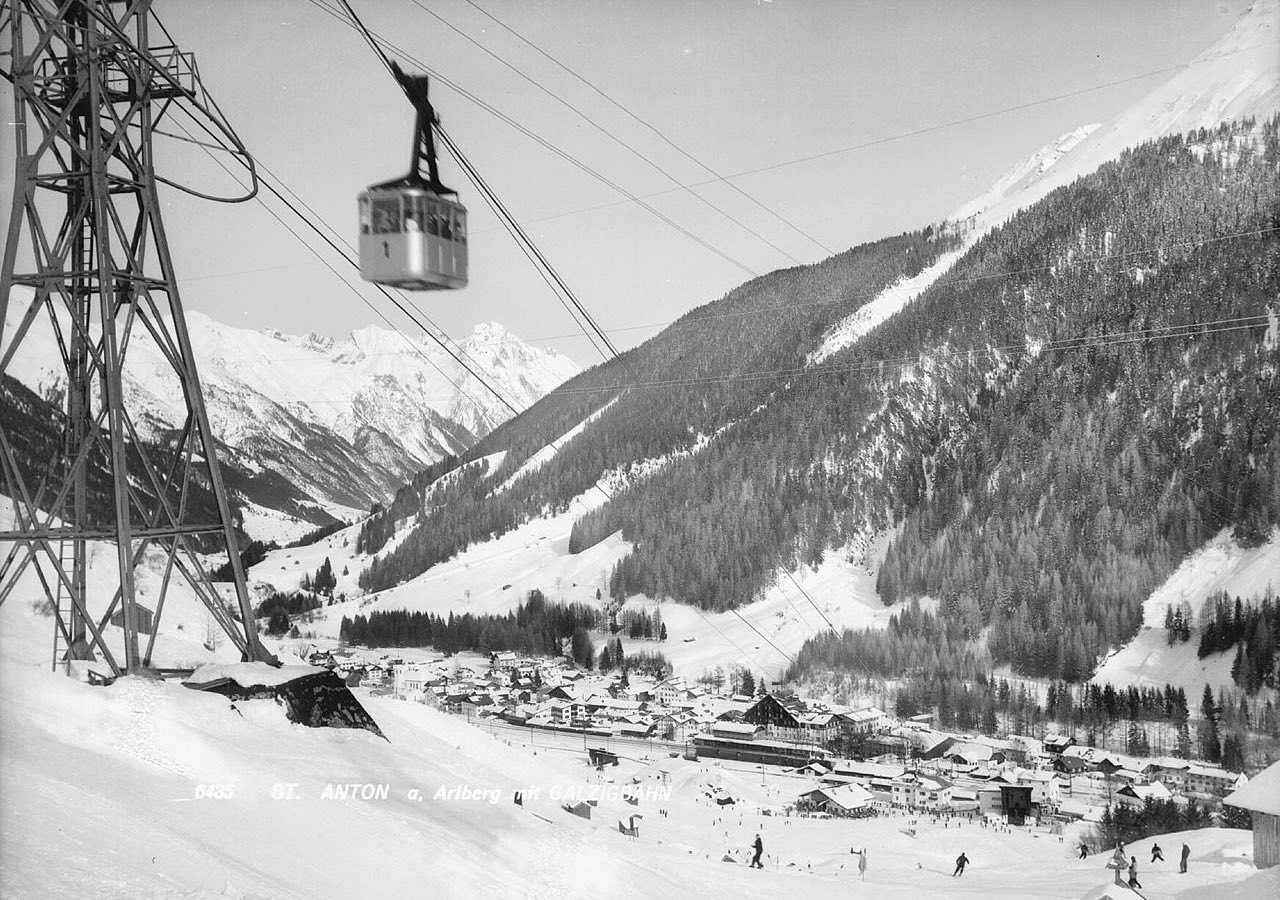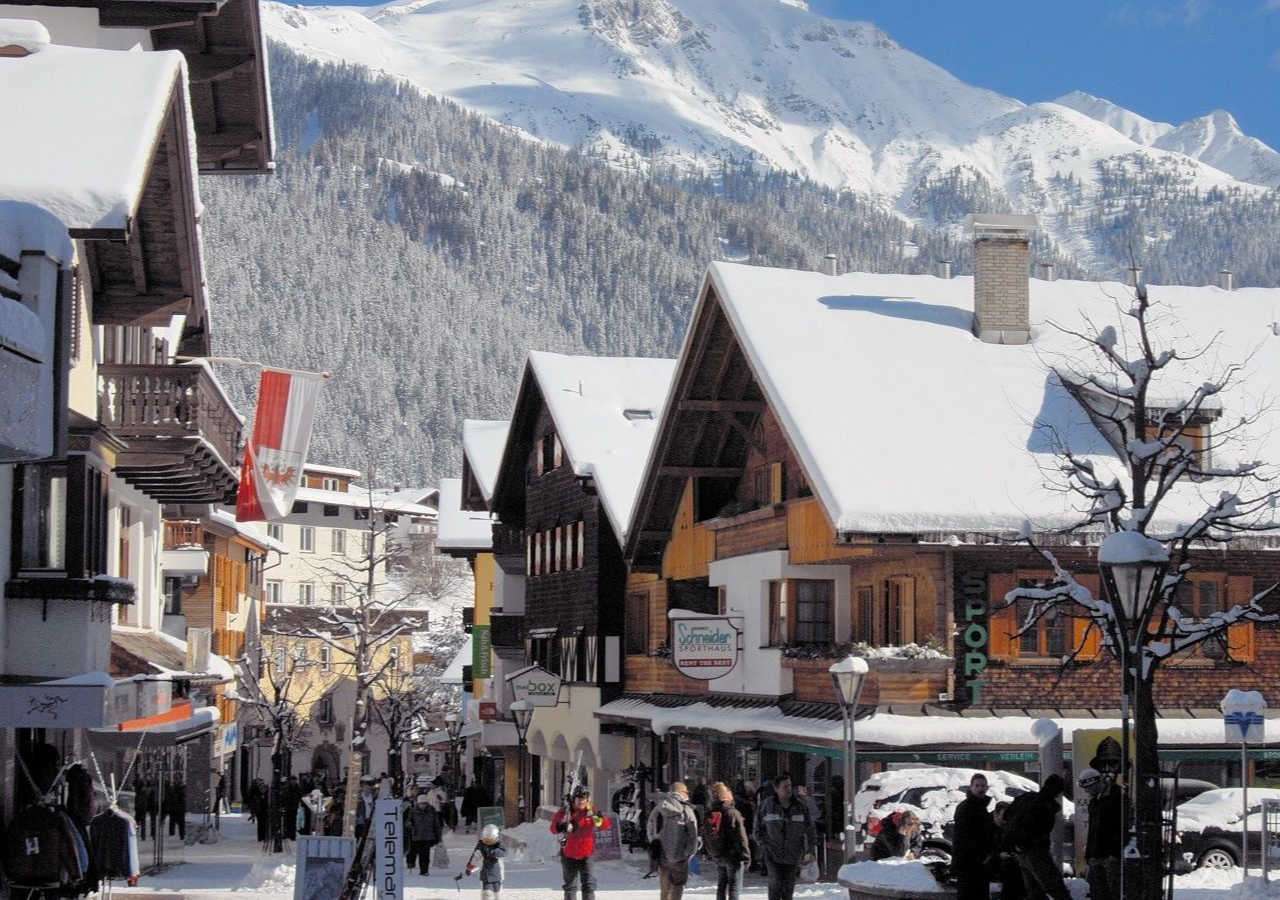 The town centre is pedestrianised with a wide range of shops to purchase ski wear, local products and souvenirs.
There are plenty of bars to choose from in St. Anton. Whether you would like a quiet drink or party till the early morning.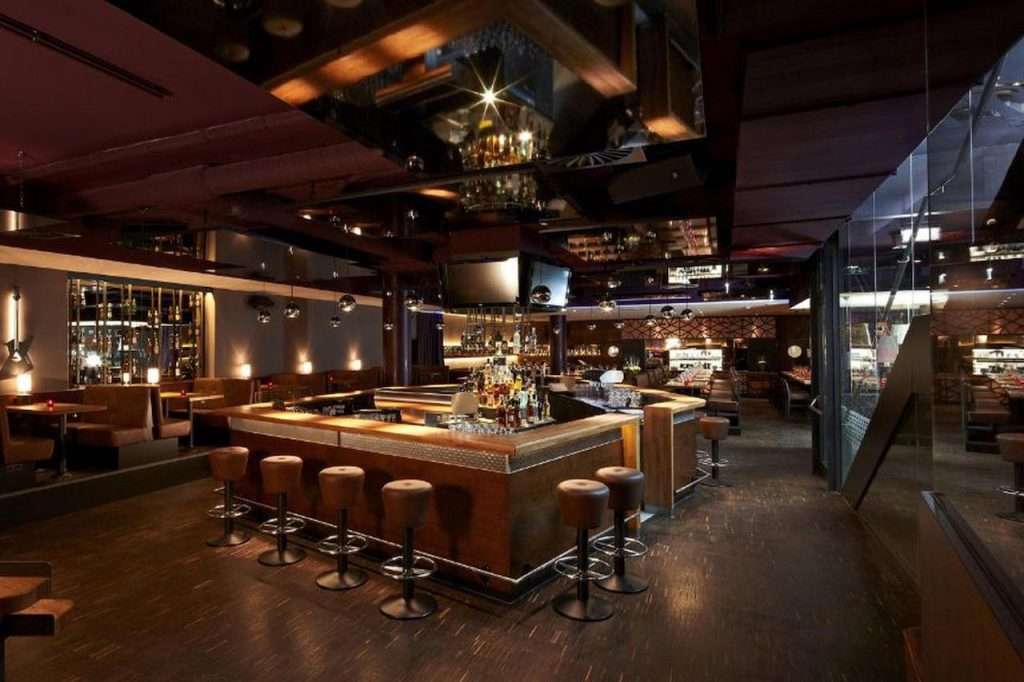 Travel to St. Anton am Arlberg is quick and easy with good road & train links. Innsbruck airport is one hours drive.
St Anton is part of the famous Arlberg ski area, learn more about it's slopes, mountain restaurants & snow history.
St. Anton am Arlberg is part of the Ski Arlberg region, the largest linked area in Austria. Accessible to all levels of skiers and snowboarders.
Everyday, we'll help you plan your day using our knowledge of the area, the current conditions and where you want to eat!
St. Anton am Arlberg is a world famous deep snow Mecca. It's not Canada… it's better.
Nothing beats a good mornings' skiing and a long lunch in the sun. We'll help you find the best restaurants to explore on your skis.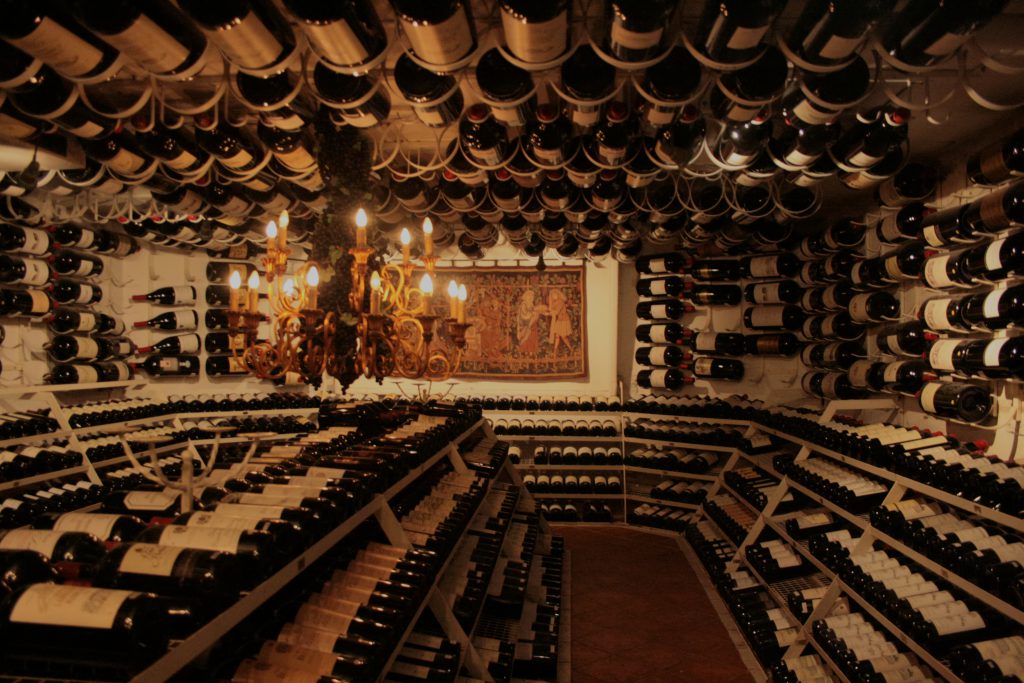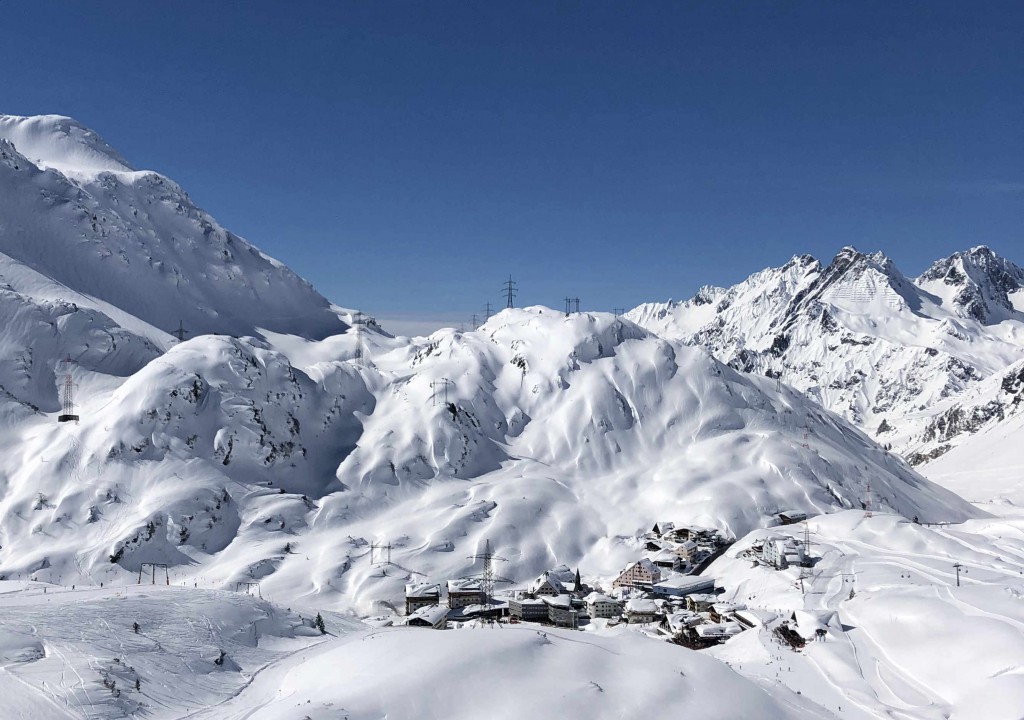 We all love bluebird days but we also love snow! Check the forecast before you head out.
St. Anton am Arlberg is a world famous deep snow Mecca.
Looking for the most exclusive St Anton chalet? Chalet Artemis is the ideal accommodation for your next ski holiday. Check prices & availability on the official website.